Link Roundup #24: 10 Things to Know This Week
Accelerate your personal finance knowledge with this regular feature on Ringgit Oh Ringgit – the Link Roundup! I promise you'll find these 10 links informational 🙂
1. The 11 M'sians On The Forbes 30 Under 30 Asia List And Why They're So Outstanding – VulcanPost
If I'm honest, I'm a little bit jealous, but mostly proud of their achievements. Being featured in the Forbes 30 Under 30 Asia List is a big deal!
I'm also particularly happy that Bobby Ong and TM Lee of CoinGecko made the cut. I know both of them personally (and at one point, wrote some articles for the website), and they're great.
I thought that Malaysians would be happy, but discovered some people are dismayed by the lack of racial representation *coughMeleiscough*. I'd be more sympathetic if they weren't so bitter and toxic about it.

2. When less is more: the beauty bloggers exposing the industry's wasteful secret – The Guardian

This article zooms in on PR companies that send influencers products on behalf of the beauty brands they represent. It's a wasteful practice, so it's good that influencers are speaking out.
Two points that I want to make:
Make no mistake – the wastage is not limited to the beauty industry. PR companies representing fashion, technology and other industries also send out a lot of products to influencers so they'd promote it
Consumers are reacting positively to the less-waste movement. Anti-hauls*, project pans**, empties*** and declutter videos get higher and higher views on YouTube. Companies have their work cut out for them to increase growth
///Glossary///
Anti-haul – Where people talk about products they're NOT going to buy
Project pans – Where people use up their makeup 'until they see the pan of the eyeshadow/etc'
Empties – Where people show off a completely used-up product
3. Bank Negara Malaysia to Pave the Way for Neo Banks – FintechNews MY
Neo banks = banks that are 100% digital, with no physical branches. The idea is, less money spent on rent and personnel will translate to competitive rates for consumers like you and me. Here are some neo banks operating in Asia:
Malaysia is a bit slow but we may see some sort of guidelines and requirement for virtual banking license by the end of 2019. If true, THIS IS SERIOUSLY EXCITING, GAME-CHANGING STUFF. I can't wait to hear the development.
4. Want to visualize inequality? View cities from above – National Geographic
Johnny Miller's 'Unequal Scenes' series show how 'drone photography exposes the economic divide within cities. Roads, canals, and fences become barriers that split the land separating the rich and poor.'
View this post on Instagram
5. Yale Let Anyone Take Its Most Popular Class Ever for Free. Here's What 1 Guy Learned in 5 Weeks. – Inc
How amazing is it that Yale's most popular class, The Science of Well-Being – taken by a whopping 1 in 4 students – is all about how to be happy and is available for FREE at Coursera???
If you can't take the 10-week course at the moment, do yourself a favour and at least click on the article to find out the types of 'assignments'. The first one is a quiz that helps you figure out your strengths and best qualities, WHICH IS ALSO FREE*.
The internet is an amazing place, seriously.
*The comprehensive reports cost money though
I took the test myself. According to the VIA Survey, my top 10 Character Strengths (out of 24) are:
FREAKING GRATEFUL THAT CONTENT CREATION AS A CAREER PATH ALLOWED ME TO USE MY BEST CHARACTER STRENGTHS!!!!
6. Kondo Craze Hits Retail – AdAge
No, I am not tired of the 'Spark Joy' movement yet. I freaking love Marie Kondo.
So does millions of other people, apparently. Enough to see big retail shifts, like:
Increase in sales of storage products
Increase in secondhand apparel business (not mentioned: decrease in fast fashion)
In the bigger picture, I think we'll also see companies making less of those cheap branded swag. You know, the ones that they give out at events. Nobody wants them, it messes with the #clutterfree aesthetic. I've personally politely declined these items, giving 'thanks, but I just decluttered' as an excuse too.
7. This Is What Small Businesses Look Like Around The World – Buzzfeed
Say what you want about Buzzfeed, but this is one of the most beautiful opening paragraphs I've ever read in my life:
You know, we idolise big businesses and corporations a lot – we see their products in the stores, buy their stocks, keep up with their news – but often we forget that some businesses just cannot scale the way they do, thus they remain small and passion-driven rather than profit-driven.
I absolutely love this article. There's a lifetime of stories behind each picture. Some favourites: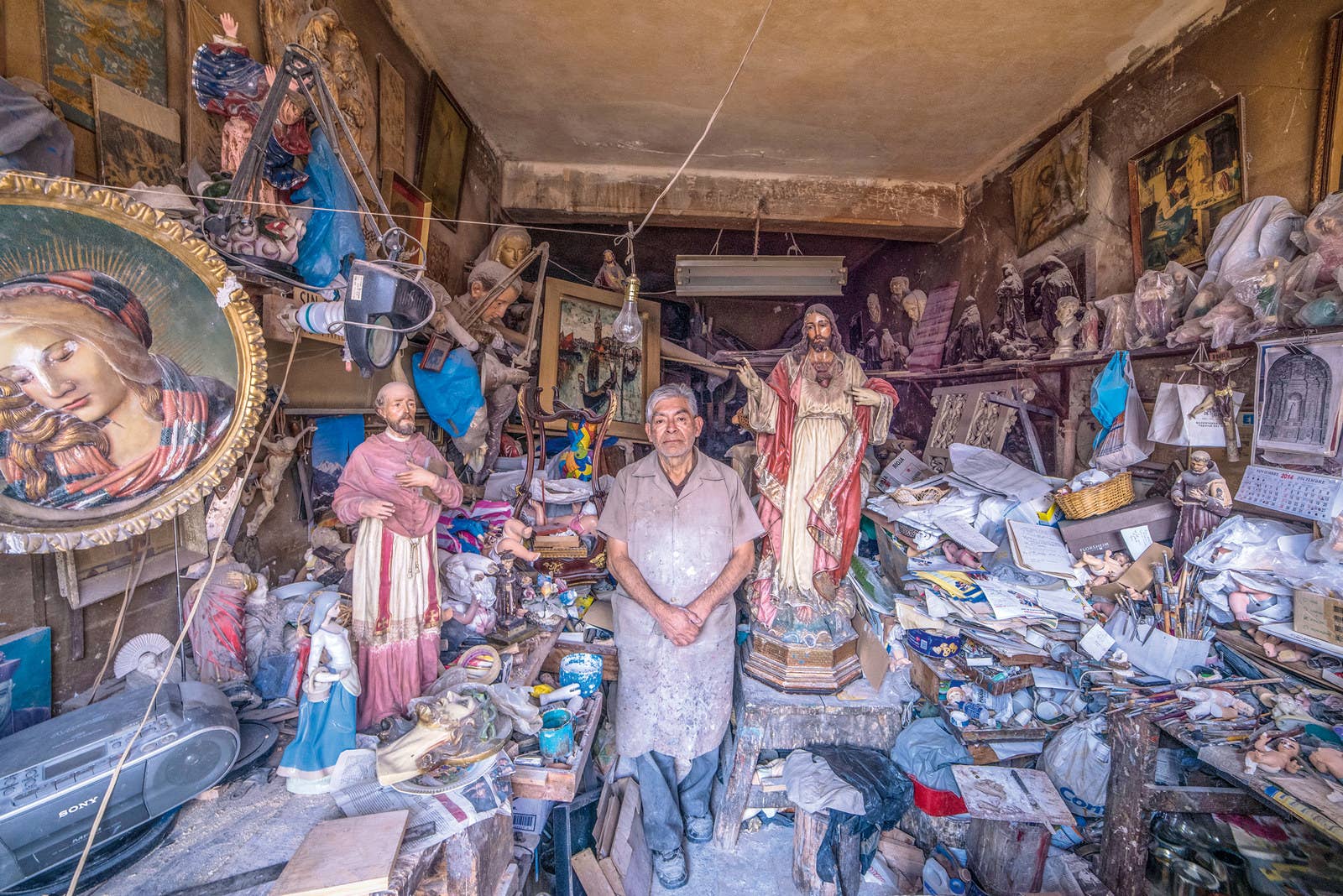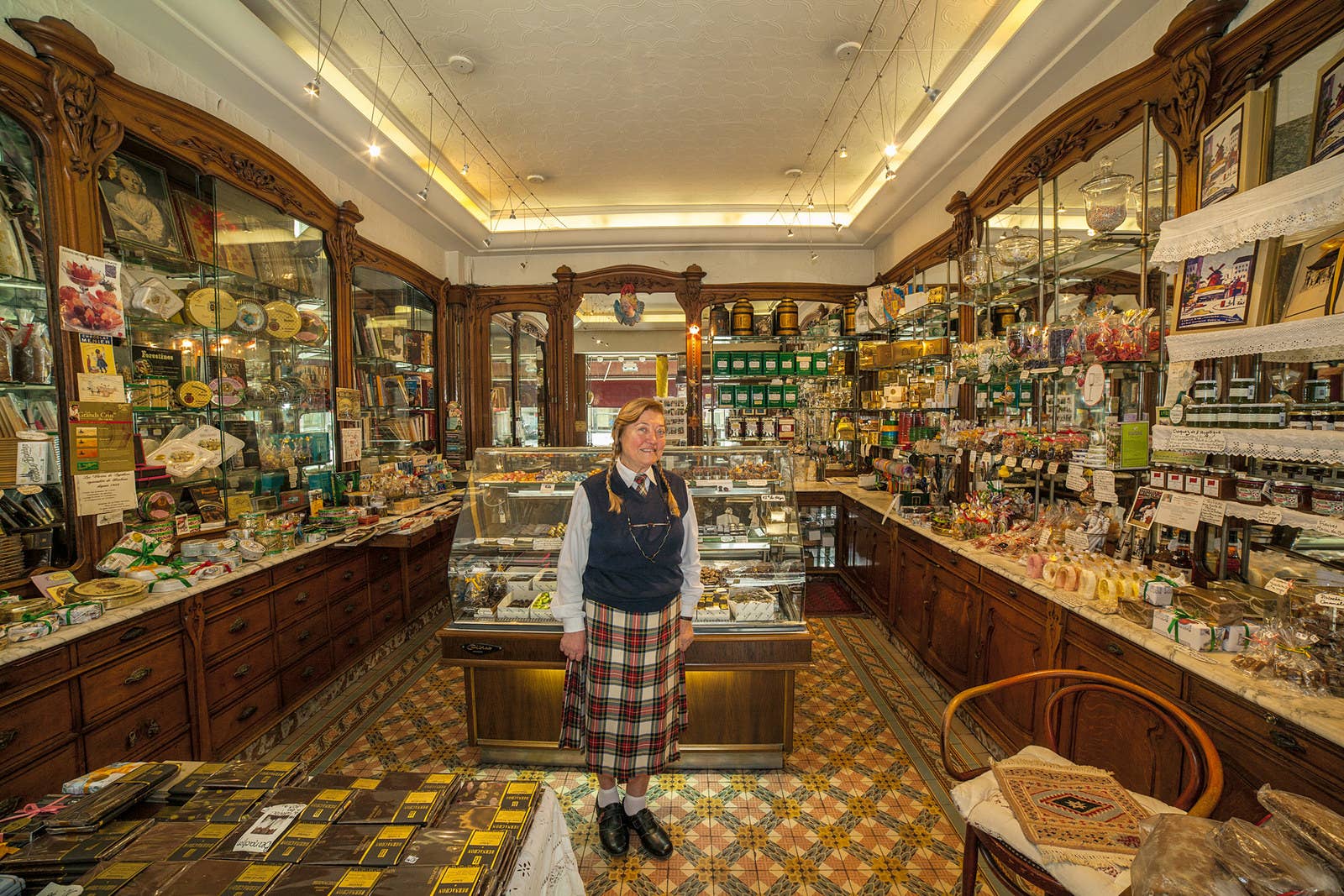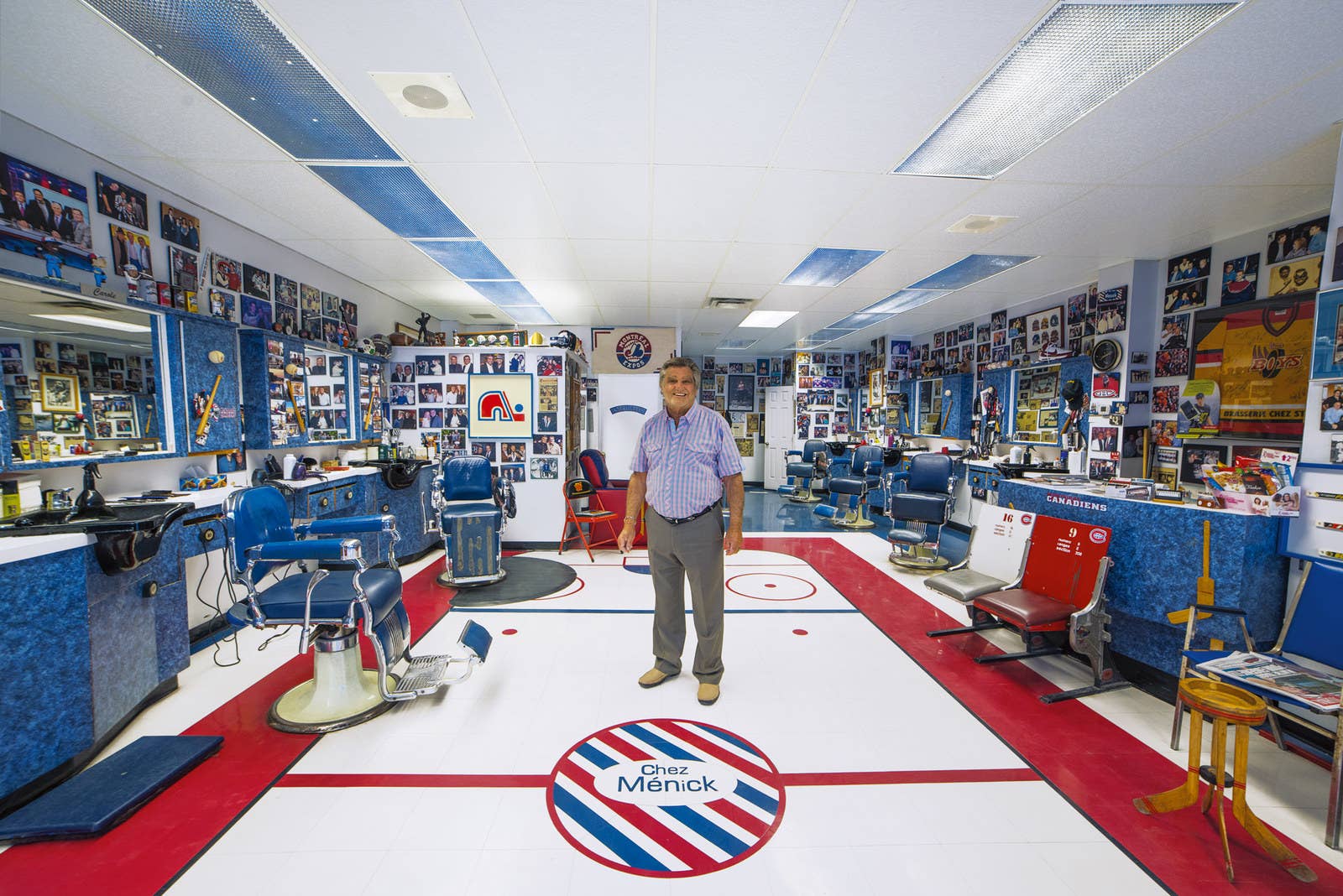 8. Malaysian workers receive lower wages than peers in advanced economies – News Street Times
Are Malaysians underpaid? A big, fat YES. Bank Negara said if a Malaysian worker produces output worth US$1,000, he would be paid US$340, as opposed to US$510 by a worker in benchmark economies. Productivity levels factored in.
Well then what can we do about it? BNM has some answers:
Are Malaysian workers paid fairly? What should Malaysia do to improve on the situation? View infographic for more info.(Part 1) pic.twitter.com/qf1yiiBLxU

— Bank Negara Malaysia (@BNM_official) April 2, 2019
Are Malaysian workers paid fairly? What should Malaysia do to improve on the situation? View infographic for more info.(Part 2) pic.twitter.com/HQLfK0P1oQ

— Bank Negara Malaysia (@BNM_official) April 2, 2019

9. Does having kids make couples happier? New study says yes, but … – MedicalXpress.com
This study is noteworthy because a lot of other studies say that having children reduces parents' happiness levels. However, 'The Dartmouth College-University of Paris Economics research team concluded that having children makes adults happier, as long as they don't make it too hard to pay the bills.'
How hard is too hard though? No idea, the article didn't expand on that part. Send me links to new studies if/when you find them.
10. 21 job interview questions that are designed to trick you – Ladders
Nervous about an upcoming job interview? Worried about not being able to impress your interviewers? Then this article will help you greatly. Listing the tricky interview questions below:
Can you tell me about yourself?
How would you describe yourself in one word?
How does this position compare to others you are applying for?
Can you name three of your strengths and weaknesses?
Why do you want to work here?
Why do you want to leave your current job?
What are you most proud of in your career?
Have you ever considered being an entrepreneur?
Have you ever stolen a pen from work?
What kind of boss and coworkers have you had the most and least success with, and why?
If you could work for any company, where would you work?
How do you define success?
What career regrets do you have?
Why were you laid off?
What would you do if you won $5 million tomorrow?
Have you ever been asked to compromise your integrity by your supervisor or colleague?
Can you give us a reason someone may not like working with you?
Why have you been out of work for so long?
Tell me about a time you disagreed with a company policy.
How did you make time for this interview? Where does your boss think you are right now?
What's a difficult situation that you turned around?
I think the article is worth a read even if you're not actively job-searching – some really out-of-the-box, brilliant answers in there. If you *are* looking for work, all the best in your upcoming interview(s) 🙂
---
That's it for this round, catch you next time! Want to submit a link you thought was great? Reach out to me on FB or Twitter.
To read past link roundups, please click here.