Link Roundup #54: 10 Things to Know This Week
Accelerate your personal finance knowledge with this regular feature on Ringgit Oh Ringgit – the Link Roundup! I promise you'll find these 10 links informational 🙂
I love the intersection between personal finance and the arts in this article!
It covered a few sections:
The 4 (financial) types of artists (fun read!)
5 personal finance terms
8 steps to become financially stable, and
Types of investments
Recommended read, for both creatives and non-creatives 🙂
The 'You OK Or Not During MCO' survey organised by ThinkCity drew over 2000 respondents. Interestingly, those who suffered pay cuts struggled more than those who are unemployed. That's because they still have to pay financial obligations, whereas the unemployed didn't have (or have much less) obligations.
It's an interesting, if depressing, outcome. In conclusion: the lesser your financial obligations, the better you'll fare during economic downturns.
The fact that you can change your personality doesn't surprise me, but the speed and methodology does. They simply used 'a smartphone app that sent them twice-daily reminders'. How it works:
the subjects received two automatic text messages each day via a mobile coaching app.

The first message, in the morning, reminded them of intentions they themselves had set for the day, which might include things like going to the gym or trying out a new recipe. Morning messages also offered encouragement and reminded participants of what they'd accomplished so far.

The second message, in the evening, asked them to fill out a short questionnaire on whether they'd fulfilled their intentions for the day.
Doesn't that sound cool? Which part of your personality would you change?
(Unfortunately, the article didn't mention what app was used for the study. If that twice-a-day feature sounds familiar, tell us the name in the comments section!)
We absolutely do. We can't ignore the fact that success is harder – not impossible! – for some people, and it is the moral obligation of those with privilege to help level the playing field.
I'll start:
BLM movement is making me think of my own privileges

As a Malay-Muslim in Malaysia

As someone living in urban area

As someone who received tiertary education

As someone who grew up with two working parents in economically stable household

I can and must do more

— Suraya ringgitohringgit.com (@surayaror) June 3, 2020
Nicole didn't just list out the side hustles, but also how much she earned and how she got the gigs in the first place. Truly encompass the personal side of personal finance, love it 🙂
I'm sorry lol but there's a WHAT on WHERE??
Sharing for the term 'emotional gold digging'.
Unlike women, who are encouraged to foster deep platonic intimacy from a young age, American men—with their puffed up chests, fist bumps, and awkward side hugs—grow up believing that they should not only behave like stoic robots in front of other men, but that women are the only people they are allowed to turn to for emotional support—if anyone at all.

And as modern relationships continue to put pressure on "the one" to be The Only One (where men cast their wives and girlfriends to play best friend, lover, career advisor, stylist, social secretary, emotional cheerleader, mom—to him, their future kids, or both—and eventually, on-call therapist minus the $200/hour fee), this form of emotional gold digging is not only detrimental to men, it's exhausting an entire generation of women.
FYI there are resources like Remaking Manhood and The Good Men Project, plus manuals for men's support group out there in the interwebs. Men can organise sessions to develop healthy, platonic relationships with fellow men.
Oh my, a new genre of product reviews – the best new groceries. Kind of like the food version of fashion's 'must-wear this season'.
…I hate that I love it >__< Grocery shopping is my weak spot. I LOVE shopping and window shopping for things I can eat.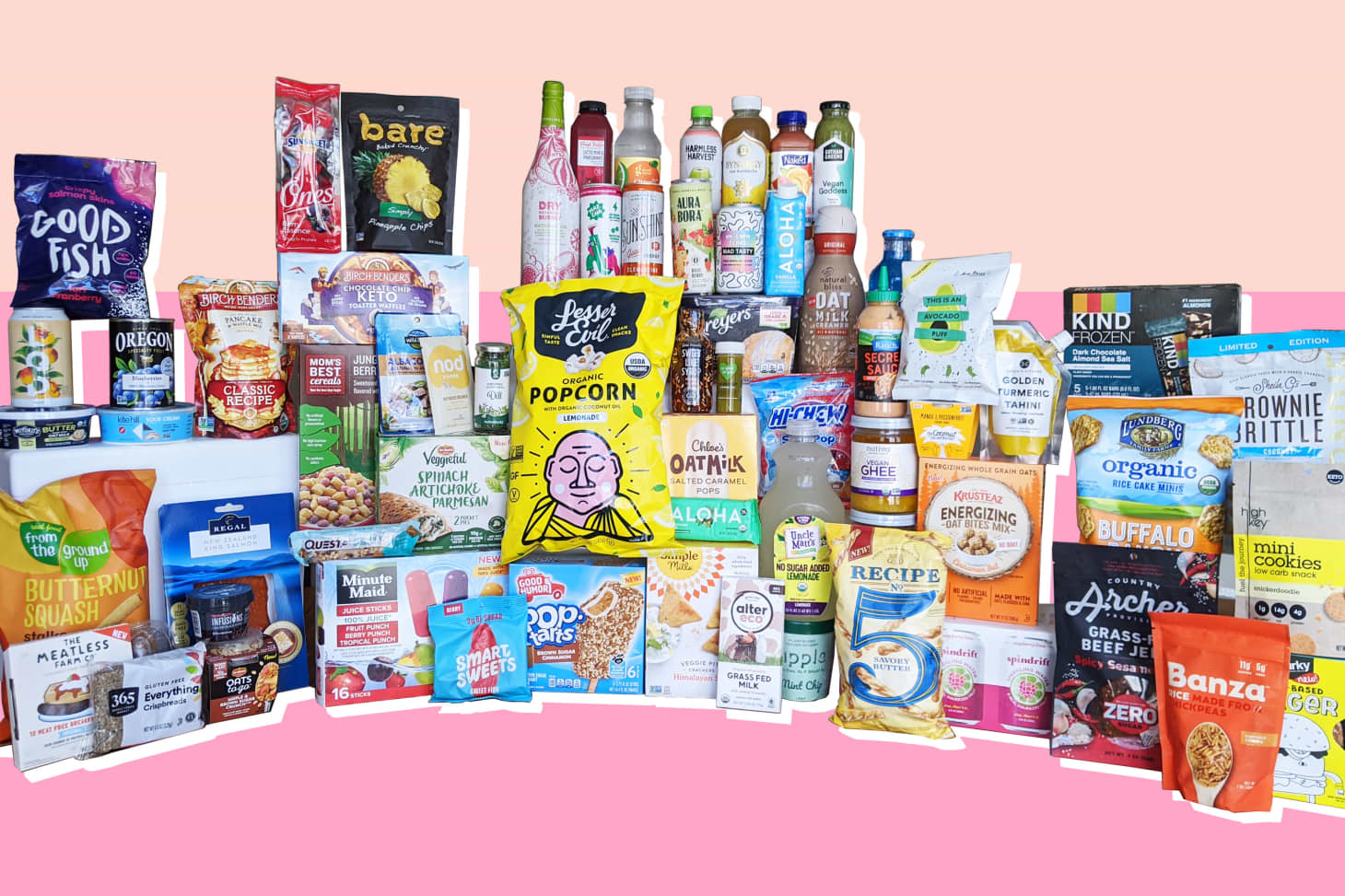 Is there a Malaysian equivalent, I wonder…
The raw emotions in this piece tore me apart. The author's financial state is a mess, but she mentioned a sense of calm, over getting back off days (even though not by choice) and no longer having the responsibility of managing employees.
This is exactly what I fear. I'm at this crossroad now where I can take the Ringgit Oh Ringgit brand to the next level: hire employees and produce more content. Yet I love that the only person I'm responsible for is myself, no one else.
I guess I'll remain a solopreneur for now.
Interestingly, the book in question – The Biggest Bluff: How I Learned to Pay Attention, Master Myself and Win by Maria Konnikova, a Harvard graduate with a PhD from Columbia – is about poker. The card game where you win by outmanoeuvring your opponents.
I am very well aware that my natural state of self is non-confrontational. It's partly a gender thing (women are conditioned to be more submissive), and partly an internal trait. What this means is sometimes, I don't always get the best deals when negotiating for myself.
Definitely intrigued by poker strategies I can use to improve my negotiation skills. So, I'm looking out for this book, holla if you happen to sell a secondhand copy.
—
That's it for this round, catch you next time! Want to submit a link you thought was great? Reach out to me on FB or Twitter.
To read past link roundups, please click here.