Calculating the Amount I Need to FI/RE in Malaysia
FI/RE = Financial Independence/Retire Early. That's the dream, isn't it? Imagine waking up in the morning, thinking, eh, I don't feel like working today, so you just… don't. And still be okay financially, with no consequences.
I want that. I want that so bad.
The topic of financial independence and early retirement has been on my mind for the longest time, but I admit I've pushed it back time and time again. I'm afraid to find out the amount I need to get there. I'm afraid the number will be too big that it'll discourage me, instead of motivating me. I'm afraid to think of the sacrifices I have to make.
Which is why I'm forcing myself to write this article. Let's force out all those jumbled thoughts and put them in a linear, clear format.
Calculating how much I need
Based on the articles and resources I've read about the topic (recommended: Mr Money Moustache's How to Retire Forever on a Fixed Chunk of Money), here's how one can reach financial independence and early retirement (let's just call this FI/RE from now on):
Do all you can to earn money, until you reach the amount you need
Chuck it all in investments, allowing it to earn interest
Make withdrawals that's enough to fund your lifestyle, forever
The key is to have a big enough amount so the money doesn't run out before you die, because that would suck.
You can calculate how much money you need to FI/RE if you can sort out these variables:
How much you need to fund your 'post-retirement' lifestyle
Your life expectancy (the average life expectancy for Malaysian women is 77.6 years old. Let's just round that up to… 85… just in case)
The rate of inflation (according to Statista, the average inflation rate in Malaysia is 3.8%)
Your average return on investment (is 7.5% a good benchmark?)
FI is easy in theory, but figuring out the variables are hard. How would I know how much I need after retirement? Even my year-to-year expenses varied a lot – I spent an average of RM8600 per month in 2017 and an average of RM4900 per month in 2016. And what kind of post-retirement lifestyle do I even want? I haven't decided. How much would that cost?
Oh well. Let's just do the calculations first. By the way, I'm fixated on the amount I need, not the age I'll get there.
Calculation #1 – Annuity calculator
To calculate the amount I need, I tried Calculator.net's annuity calculator first. After playing around with the numbers, I found out that I can withdraw RM5,000 per month for 53.6 years if I have RM810,000 in investments now.
I thought I solved the 'how much I need' part, but on closer inspection, no I don't. The scary part is the inflation. You don't really notice it on a year-to-year basis, but it's clear as day in the example above. I don't want 83-year-old me to live on an equivalent of RM677 only per month! I want comfort in my old age!
Calculation #2 – Post-retirement calculator
So obviously I need to find a calculator that takes inflation into account. I found this Rich, Broke or Dead calculator which answers the question: If I start out with $X dollars at the beginning of my retirement, will I run out of money before I die?
The calculator is not the most suitable for my case (for example, they use US inflation rates), but it's still nice to be able to play around with the numbers. Apparently, RM1,950,000 will give me 99% probability to withdraw RM60,000 annually (inflation-adjusted!) until I'm 85 years old!
Can I even FI/RE?
RM1.95 million…
Holy shit that's a big number. I am nowhere near there. I am nowhere near FI/RE.
🙁
There it is. The emotion I was trying to avoid, too scared to confront. I'm overwhelmed by this amount. I doubt my ability to earn this much in my lifetime.
Then, immediately after that thought: the crushing realisation that I lack self-confidence in my own earning potential.
Quick, an inspirational quote to stop all this worrying and anxiety:
and another: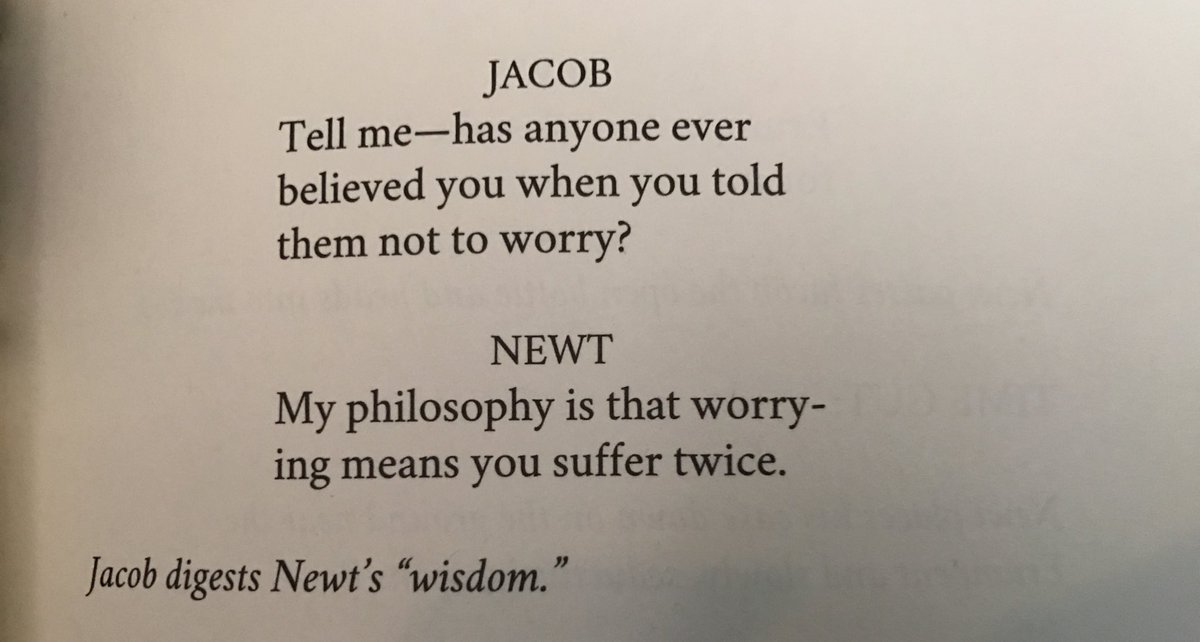 … that subsided it somewhat, but still.
I know I can only do the best I can, and dammit I am trying to be good with this saving and earning money thing.
I know I could be in a worse financial position.
I know I am lucky to actually enjoy the work I am doing now.
So… no rush, Suraya. FI/RE at your own pace. It's the journey, not the destination. Make the best of life – you're planning for 85-year-old you, but don't forget there's no guarantee you'll even reach that age.
Adjusting expectations
Even though I don't want to worry too much, I sure as heck will try my best to increase my FI/RE likelihood.
Two things make FI/RE easier:
Low post-retirement expenses, and
High income AND savings rate to reach the number needed
Low post-retirement expenses
I've been using RM5,000 per month to guesstimate the amount I need for my post-FI life. In my head, the amount is just enough to cover the essentials (rent, insurance, food, transportation, etc), cover the expenses of my passion projects (ie RoR, #MYMoneyStories book series, and maybe a couple of trips a year.
I can live on less, definitely, if I try. For example, I could move to a cheap country, which saves money on the essentials and satisfies the wanderlust element.
Thankfully, I'm in no rush to decide on a post-retirement lifestyle. I'm still young, and can take the time to try out different ways of living. Related: 10 Ways to Retire.
So that brings us to the second part of FI/RE:
Getting the amount needed
After doing the calculations, it's clear that I need around RM2-3 million to safely call myself FI. The number will change as I grow older, but it'll do as a benchmark for now. FI/RE Age calculators can't help me here – as a self-employed individual, my income varies too much, I can't even make a guesstimate (but if you're employed, YOU can – go try it out).
A lot of people in the FI/RE community make sacrifices to get the amount they need, faster. I've seen people:
Adjust their accommodation arrangement to lower their cost of living – move to rural areas, move with the parents, live with housemates
Choose to not have children
Live extremely frugal lifestyles
Bust their asses off to earn extra income
Stick with high-paying, but high-stress jobs
The more sacrifices they make, the faster they FI/RE. Therefore FI/RE communities also act as a support group of sorts, full of encouragements. It's a nice community, however I can't say that I like all of its aspects. It can be a bit too money-obsessed, even for me.
Do you plan to FI/RE?
In Malaysia, I know a few people who are consciously working towards FI/RE. I've gotten emails from readers who shared their journeys. Some shared the lack of support from family and friends, who didn't understand the rush.
How about you? Have you ever calculated the amount you need? Which calculator did you use? Also, what do you plan to do after you retire early?
Let me know. Share your thoughts in the comments section.